We offer you unique concepts of wedding decoration, which are thought through in detail. By sketching your ideas and our subsequent completion of the design, we will create an atmosphere that will leave an impression. 
Throw away all worries and fully enjoy this day with your loved ones.
even your corporate party, birthday party or other event can have style. We will be happy to design an imaginative decoration that guests will remember.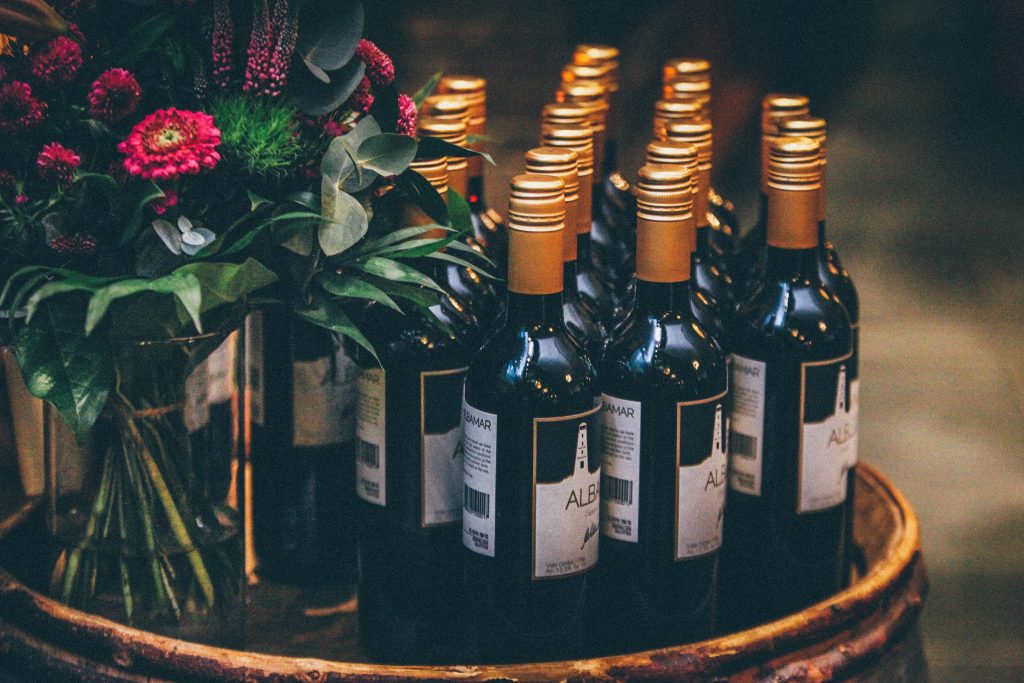 Ponúkame Vám rôzne typy slavobrán a ich dizajn pre svadobné obrady vonku aj vnútri.
Sladký bar si tiež vyžaduje to správne nastylovanie.  V ponuke máme tácky, podnosy, etážery v rôznych prevedeniach.
Prekvapte hostí gentleman barom, coctail barom alebo limonade barom.
FOTOSTENY A UVÍTACIE TABULE
Veľmi radi Vám zabezpečíme a nadekorujeme fotostenu alebo uvítaciu tabuľu.