WE LISTEN TO YOUR WISHES CAREFULLY AND WE ARE WORKING TO MAKE SURE OUR CONCEPTS EXCEED YOUR EXPECTATIONS. OUR WORK BEGINS BY SkETCHING IDEAS, STYLING AND TESTING BEFORE THE INSTALLATION ITSELF. WE ARE CONVINCED THAT NO DETAILS ARE TOO SMALL FOR OUR ATTENTION.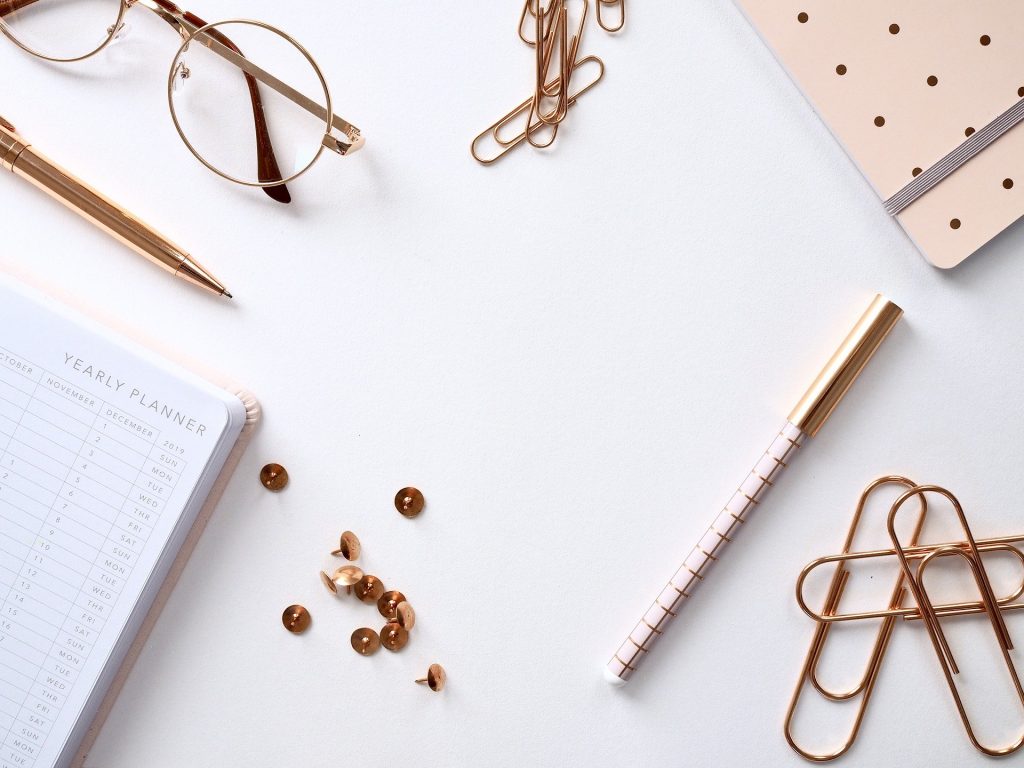 We will be happy to meet you and talk about your ideas and expectations. Together we will create a design that will create a unique atmosphere and leave an impression.
WE LOVE TO CREATE UNIQUE CONCEPTS WITH A SENSE FOR DETAIL. WE WILL BE HONORED TO LET IN YOUR WEDDING DECORATION OUR SIGNATURE.